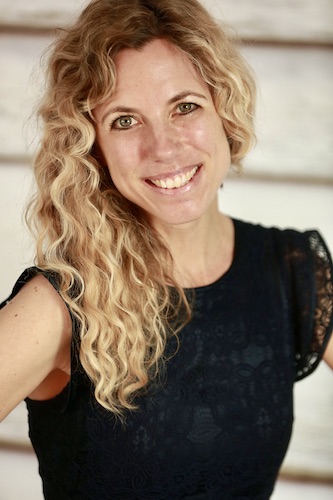 I am Marjolijn de Boer, University-educated Organizational Psychologist, and have been working as a professional coach and trainer for over 20 years.
The approach of my coaching is characterised by a number of aspects:
I work person- and context-oriented.
In my coaching I incorporate every aspect and dimension that makes you who you are.
I look with you at the past, present and future, both as an individual and as a professional.
My approach is methodical, thorough and result-oriented. Every now and then I will use unorthodox methods, depending on what is appropriate for you at the time. Where necessary I provide background theory and relevant frameworks.
A recurring question that I always will answer is how every person can develop optimally using his or her talents….
…and how any obstacles and blockages to achieve this can be removed.
Both people and real world practical results are central to my approach. I like to initiate change and achieve this with a strong empathic ability, give sound advice, to make interventions, and also to stimulate the difficult conversations.
My approach is characterized by a pragmatic and flexible approach, offering a creative and clear view and a well thought-out plan of action, aimed at achieving real results.
Read more about specific coaching I offer: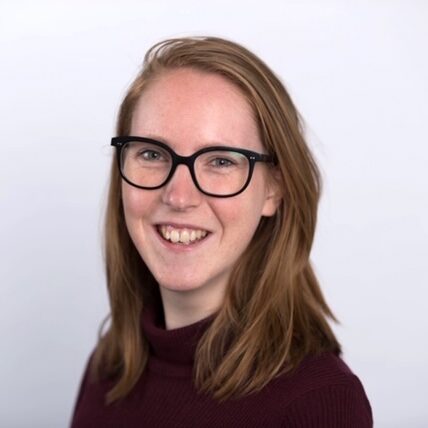 Marjolijn listens, connects dots and uses very simple questions to find out what drives you personally and professionally. One of her strengths is her energy, it is warm and comfortable but energetic and powerful at the same time. It is Marjolijn's sincere passion to help you find and further develop your (sometimes hidden) talents. I can't recommend her highly enough!