It is the mission of The Human Factor to make the workplace more humane ("Humanising the workplace").
Because we feel that our mission goes beyond just "work", we actively support initiatives that make our society, and our entire planet, more humane.
We call this Social Entrepreneurship.
This makes our mission even broader and gives us a lot of positive energy!
In the charities we are supporting, the human factor always comes first. On this page you can find more information about the themes that we consider important and the related initiatives that we support.
Education
In many places in the world, children and women do not receive the opportunities to receive an education. Because there is no money, they have to work, or because it is simply not allowed.
An education is one of the most powerful ways to get to know your own potential and talents, and to be able to use it.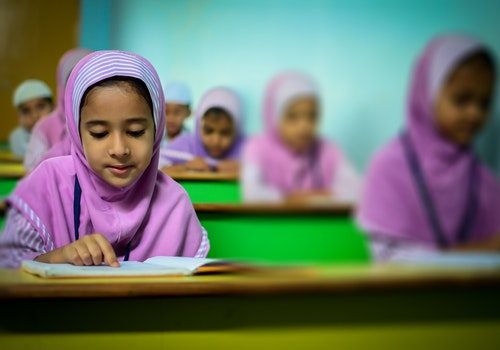 Rokpa
Rokpa helps where humanitarian aid is extremely difficult, but much needed. ROKPA's work is mainly focused on education, medicine and food/livelihood.
Rokpa attaches great importance to self-help. Education has proven to be the most efficient way to help those in need break out of the poverty trap and protect themselves from exploitation and abuse.
That is why Rokpa, through educational programs, prepares underprivileged children and adults for an autonomous life.
Rokpa is active in Nepal, South Africa and Zimbabwe.
You can donate directly to Rokpa through the website: https://www.rokpa.org/what-you-can-do/donate-now.html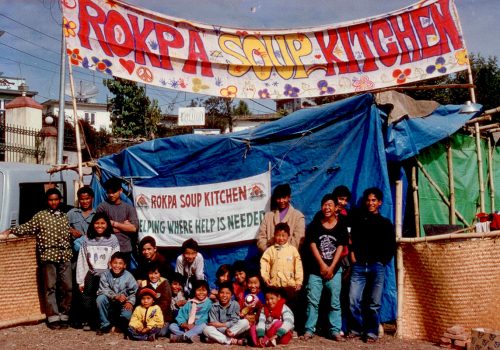 Unicef-Covax
UNICEF works in more than 190 countries and territories to save children's lives, defend their rights and help them realize their potential, from early childhood to adolescence. And they never give up. Unicef is now also working with Covax to ensure a fair distribution of COVID-19 vaccines around the world. And why a children's rights organization is helping with this massive program is simple:
"By vaccinating adults worldwide, we contain the corona pandemic. Once health care providers are vaccinated, children can go back to a doctor. When teachers are vaccinated, children can go back to school. And once their parents have been vaccinated, children don't have to work to provide for the family and can go to school." The corona crisis is certainly also a children's rights crisis: children suffer from school closures, school meals are missing (which contributes to malnutrition), there is an increase in poverty and child labor and we see that health care for children is suffering from the pandemic."
You can donate directly to Unicef: https://www.unicef.nl/doneren/vaccinaties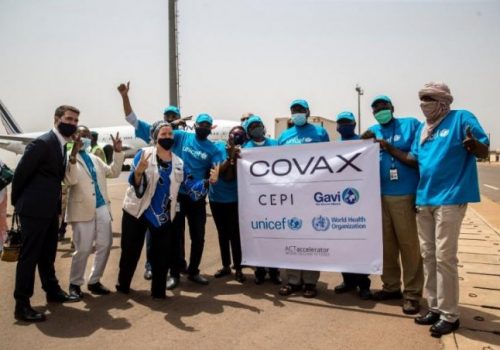 Alpe d'HuZes
Alpe d'HuZes is a unique sporting event where as much money as possible is collected for cancer research and improving the quality of life for people with cancer.
Under the motto 'giving up is not an option', 5000 participants climb the Alpe d'Huez by bike, run or walk up to six times in one day.
Race day is always on the first Thursday of June and is part of an entire race week, which is worked towards for a whole year. A special week full of solidarity, in which cancer can be openly talked about with everyone.
All donations go directly to cancer research: Alpe d'HuZes has no overhead costs, staff or its own office. Only organizational costs are paid from the registration fee. All other supplies are provided to Alpe d'HuZes free of charge!
You can donate directly to Alpe d'HuZes: https://www.opgevenisgeenoptie.nl/wat-is-alpe-dhuzes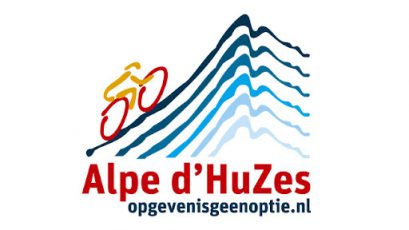 En Classe
Congo is one of the poorest countries in the world and the quality of education is bad. Twelve million children do not go to school and only a quarter of those who do go to school finish secondary school. Children often sit on the floor in dilapidated school buildings and learn to read and write with outdated teaching materials. En Classe believes that this must change and believes that poverty can only be broken by providing children with good quality education.
Since 2007, En Classe has therefore been improving education in Kinshasa, the capital of Congo. We invest in infrastructure and hygiene in existing schools and we support teachers and students with extra training. By working closely with school boards, parents, local organizations and the Congolese government, we create a solid basis for further development of the schools.
You can donate directly to En Classe:
https://www.enclasse.org/en/donate.html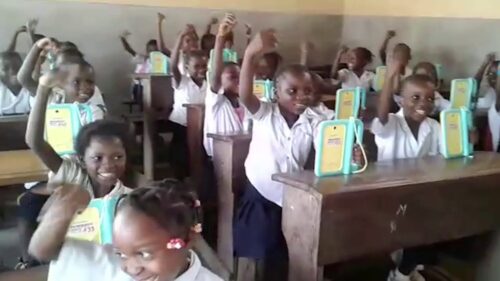 Railway Children
Railway Children has been fighting for children alone and at risk on the streets for over 22 years. During that time, they've reached more than 275,000 children in India, the UK and East Africa. They know there is still so much more to do. Millions of children still live alone on the streets where they suffer abuse and exploitation. In the UK, society often denies their existence, and in other countries the problem is so prevalent that it has become 'normal'.
Children run away or are forced to leave home, where they suffer poverty, violence, abuse and neglect. They find themselves living on the streets because there is nowhere else to go and no one left to turn to. The problems they face on the streets are often even worse than those they endured at home. Every day Railway Children fights to change their story. Reaching a child as soon as possible is crucial to getting to children on the streets before an abuser can, and before they become entrenched in street life. We race to get to children before the streets get to them.
You can donate directly to: https://www.railwaychildren.org.uk/what-we-do