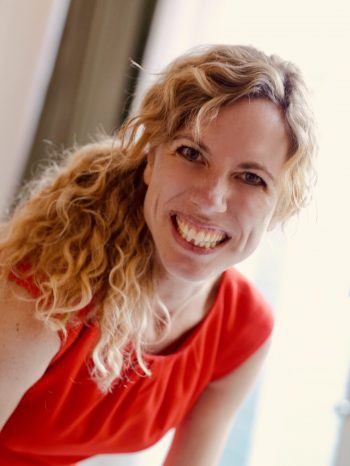 The Human Factor stands for activating human potential in organizations, teams and individuals and was founded by Marjolijn de Boer, organizational psychologist with over 15 years of experience in the field of high-performing organizations, teams and individuals. She has coached over 1000 professionals at major corporates, SMB, start-ups and scale-ups.
For years she was amazed at the enormous human potential and the talent that is not effectively used within organizations, teams and individuals. She often encountered the following problems: low efficiency, low involvement, high absenteeism, high turnover and failing operational results.
That is why Marjolijn developed Power coaching with which she successfully helped individuals to utilize their potential even better in their current job, at home or find a new very amazing and fitting job. She does this through a pragmatic approach, a creative and clear view and working on the basis of talent and connectivity.
To be able to help as many professionals as possible she has now developed these online courses that help you utilize your potential at work, at home and in search of a new job.